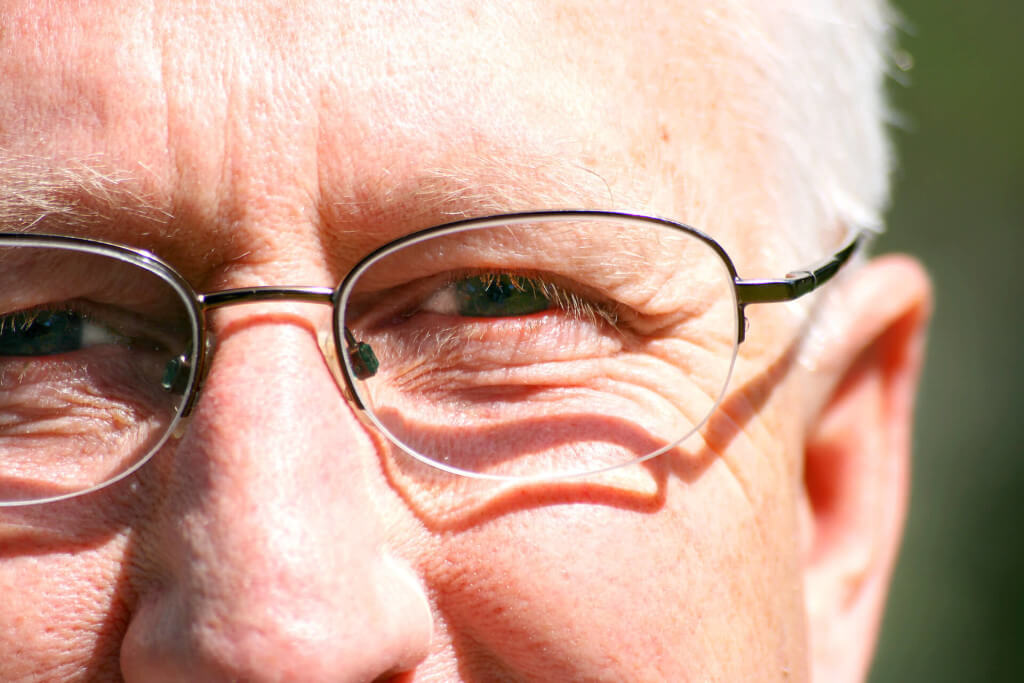 We would all love to believe that working and achieving our dreams, that we would have time to manage everything in our day-to-day lives, right? Because we understand you're a very busy optometrist (eye doctor), we would like to be your next Florida SEO Company.
When you go and buy a car, they're pre-built. Websites can be that way too, to an extent. We can help you choose a nice web designed template, with SEO in mind. But what about the words? Are you going to have the time to write everything, and choose all the photos? No? Well, that's where The Barton Organization comes in. We can help you into a nicely designed website, built for the future, and search engine optimized.
We have packages & custom pricing, depending on what you can imagine your website to be. Please contact us today so we can get your business online as soon as possible.