About us
As a digital agency, our job is to optimize your ideas and make them greater. To create digital platforms and solutions that are greater than anything you've ever used. To make easy ideas easier.
Search Engine Optimization
What we do
Design, Development & Search Engine Optimization.
Branding / Creative Design
Brand Insights
Logo Design
Web Design
Mobile Design
Print Design
Web/App Development
CMS Strategy and Implementation
Front-End Development
Custom Application Development
eCommerce Development
Database Integration
Search Engine Marketing & Optimization
Lead Generation
Display Advertising
Paid Search Advertising
Search Engine Optimization
Link Building
Meet the team
We are a team of creative professionals working together, with you, to turn your ideas into something amazing. We figure out the best way to bring your ideas to life in the most creative, logical way possible.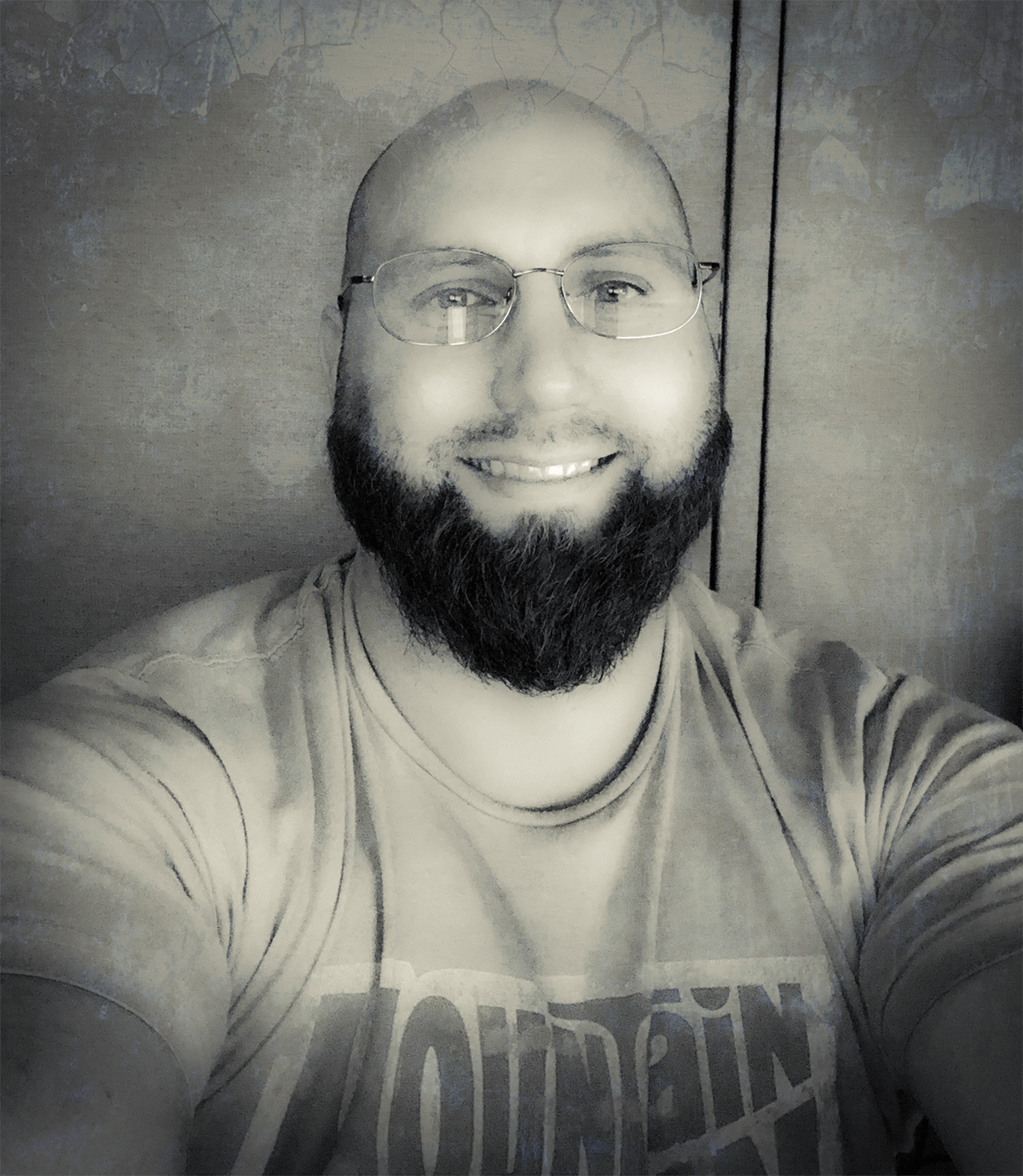 Michael Barton
Owner / SEO Lead
Michael loves working with the web, and has done so most of his life. You need advice, Michael will provide it.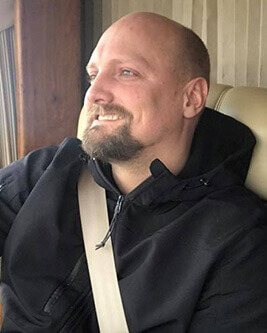 Richard Barton
Chief Technologist
Richard dedicates himself to help individuals and companies find success through quality computer and Internet services. Richard has found that his love of programming often seeps into all facets of his life.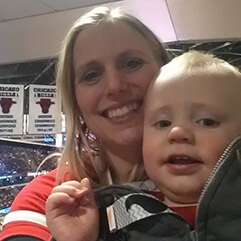 Michelle Tunquist
Creative Director
Because she has a strong background in writing, and was at the top of her class her whole life, we hired Michelle to run our copywriting department.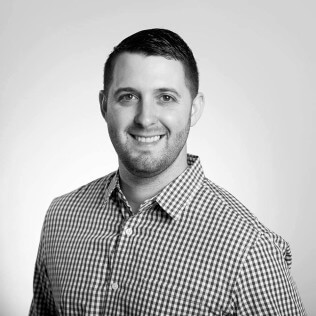 Robert Lavoie
Lead Front End Developer
Robert turns front end development into an art form. He has over 8 years of experience building front end applications for some of the largest companies in the world. Specializing in JAVASCRIPT, ES6, Angular2, Less, Sass, Gulp, Grunt, Git, HTML5, CSS3, Mobile Development, Responsive Design, Flash and AS3.