About us
We're a small Internet Marketing Agency located in South Florida. We're humble, honest & willing to work hard for you.
Search Engine Optimization
Branding / Creative Design
Brand Insights
Logo Design
Web Design
Mobile Design
Print Design
Application Development
Web & Mobile
CMS Strategy and Implementation
Front-End Development
Custom Application Development
eCommerce Development
Database Integration
Search Engine Marketing & Optimization
Lead Generation
Display Advertising
Paid Search Advertising
Search Engine Optimization
Link Building
Email Marketing
Meet the team
We are a team of creatives & technologists, and we all work together, with you, to turn your ideas into something amazing. We figure out the best way to bring your ideas to life in the most creative, logical way possible.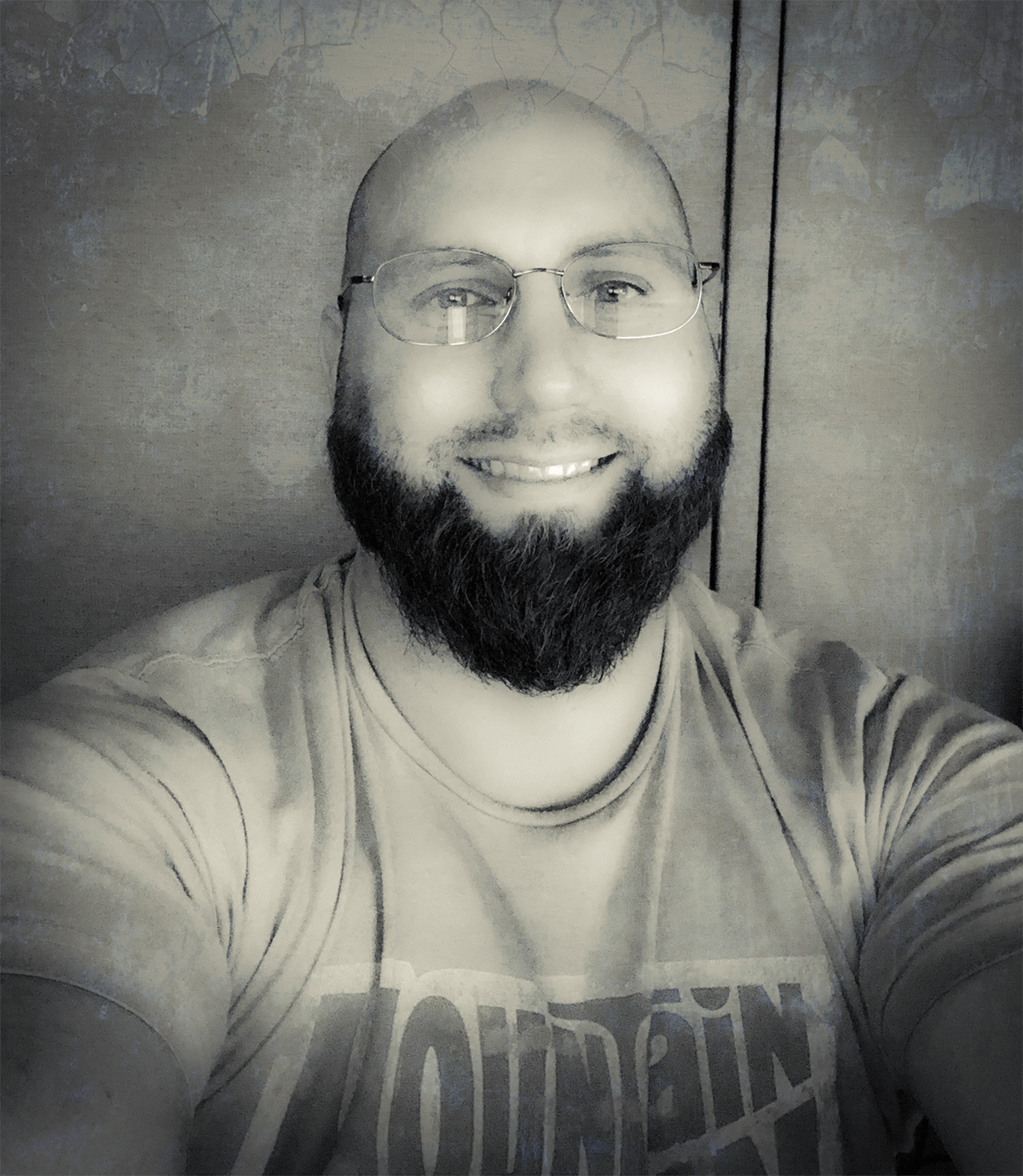 Michael Barton
Owner / Account Representative
Michael loves working with the web, and has done so most of his life. You need advice, Michael will provide it.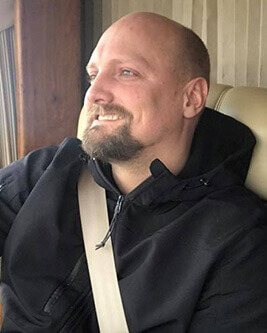 Richard Barton
Chief Technologist
Richard dedicates himself to help individuals and companies find success through quality computer and Internet services. Richard has found that his love of programming often seeps into all facets of his life.
Joel Caruso
Creative Director
Joel designs solutions for applications (software/web/mobile) through a structured UX approach driven by business goals and user/market analysis.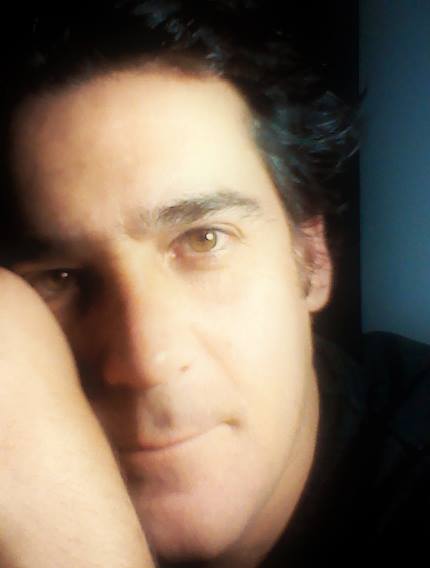 Robert Gibson
Art Director / Photographer
Robert Gibson has been doing photography for more than 18 years and has more than fourteen million copies of his photos published in books, magazines, calendars, postcards, posters, newspapers, etc. He covers different subjects: landscapes, portraits, fashion, food, travel, weddings, products, real estate, hotels, archaeology and astronomy.