"The Grass is Greener"
Looking for an SEO company near Plantation? Please consider The Barton Organization your new search engine optimization company.
SEO is not easy, it's a lot of work. You can try and do the work yourself, or you can get The Barton Organization to do it for you. There are plenty of companies/agencies offering SEO services, right? It's hard for you to make up your mind, I bet. Just like with a Lawyer, or your Dentist, you need to choose someone you can trust. We aim to be the SEO agency you can trust with your SEO needs.
Florida SEO Company
The Barton Organization is an SEO company in Florida. We specialize in Design, Development & Search Engine Optimization. That means, we can do pretty much all your online marketing for you so that you can focus on your business. That's what you want in a Plantation SEO Company.
Get Plantation SEO help today!
Just like with taxes, you don't want to wait until last minute. Please consider The Barton Organization as your SEO company today!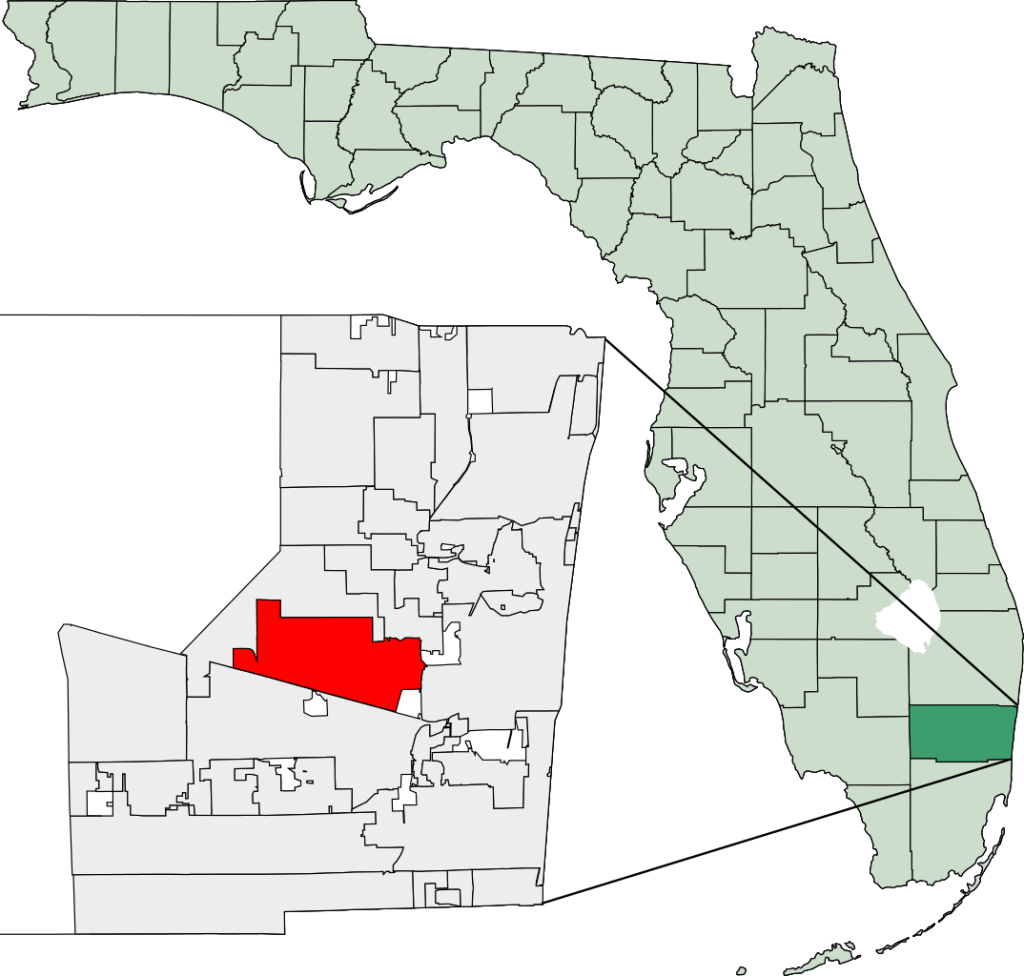 Not ready to, decide on The Barton Organization?
Okay, okay, it's alright to take your time. Make sure you're choosing the best SEO company that is right for you. It's your business, your life's work. You take pride in your business. We do too! We love what we do. One reason to choose The Barton over some other place is that we try to put ourselves in your shoes. When we do SEO, we pretend your business is our business. When you win, we win. When you feel good, we feel good.
When you're ready, send us an email
We take calls, but it's usually easier to get you a quote when you send us an email that describes your business. Send us the following:
Your business name
Your website(s)
The top 3 businesses you want to compete with
Your favorite colors
Anything else you feel we would need to know
When you're ready, The Barton Organization will be there for you.
Keep in touch on social media